+ Memory Gems +
Memory Gems is a cultural agency that operates at the nexus of virtual and physical.

Until now culture has been split between established models of physical experience, and disembodied interactions in the digital space. But in the 21st century, the physical is increasingly digitised and the internet is becoming more spatial.
+ Hybrid Objects +
We work with contemporary artists and designers to create memory gems; everyday objects that exist virtually and physically as hybrid art editions.
+ Curation +
We use our background rooted in art history and technology to curate large-scale, multi-year projects. Previously we have curated exhibitions and conferences as well as published movies and books in several countries around the world including Lebanon, France, The Netherlands, China, South Africa, India, Russia, The United Arab Emirates, Senegal and more.
+ Art in the Age of The Metaverse +
Art in the age of the metaverse: Multi-year project in collaboration with Hartwig Art Foundation and Rijksakademie van Beeldende aan kunsten, exploring how virtual technologies are impacting artists and art-making. It includes a conference, workshops, exhibition. Read More
+ Vertical Atlas +
Research collaboration between Hivos Digital Earth and Het Nieuwe Instituut to create an atlas to help navigate the worldwide digital transformation and its complex effects at different locations and on a variety of scales. Vertical Atlas included various research labs, a lecture series, a book, a digital publication and an art exhibition. Read More
+ Trust in the Blockchain Society +
Trust in the Blockchain Society is a smartphone documentary featuring a series of interactive interviews with trailblazing blockchain experts, including former broker and journalist Brett Scott, crypto-economist Shermin Voshmgir and artist Kei Kreutler. Nominated for the Prix Europa. Official Selection Nederland Film Festival. Read More
+ Partners +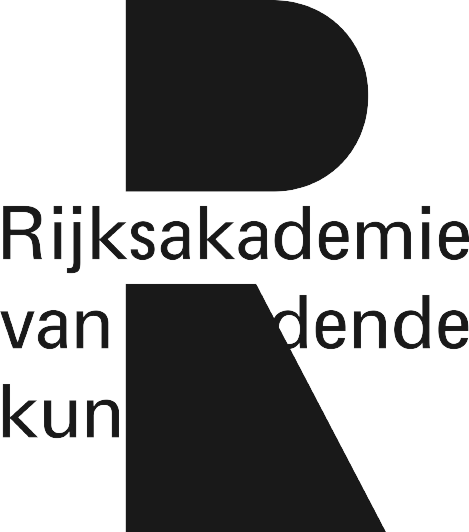 + stay up to date +